Cervical cancer is "getting younger" – over the past 20 years, the incidence in women under 29 has increased by 200%. And among the causes of death in the age group of 25-40 years – took second place.
Fighting cancer is a heavy medical burden, and screening has been found to be the only effective remedy.
Earlier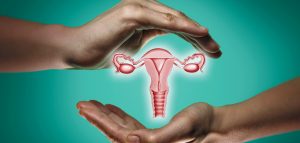 Half a century ago, the diagnosis of cervical cancer had a number of difficulties:
only an experienced gynecologist could take a high-quality smear and prepare the drug;
the smear turned out to be multilayer, with the presence of foreign elements, which significantly impeded microscopy and increased the frequency of unreliable results;
the lack of sensitive HPV test systems did not allow early detection of women from risk groups.
Today
thanks to the use of a special cytobrush, in order to obtain high-quality material, it is not necessary to consult a doctor, a nurse can take a smear;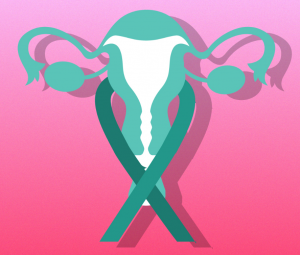 modern technologies (liquid cytology method) make it possible to "cleanse" epithelial cells from foreign impurities (erythrocytes, inflammatory elements), distribute evenly and evaluate literally every cell;
Multiple tests can be done from a single material, including the HPV study, which was proven to be relevant in a 3-year trial.
In the ATHENA (Addressing THE Need for Advanced HPV) study of 42,000 women over 25, HPV https://en.wikipedia.org/wiki/Human_papillomavirus_infection liquid cytology (Roshe cobas test system) identified 90% of the cancer cases in the participants. While a cytological study without HPV is only 50%.
The system has a "cut-off threshold" for the virus – the result is "detected" only in the case of a clinically significant amount of HPV requiring treatment.
The method does not require special preparation: taking a smear is carried out no earlier than 48 hours after sexual intercourse, colposcopy or the use of local drugs and procedures.
Do not take smears during menstruation, immediately after vaginal examination and douching.